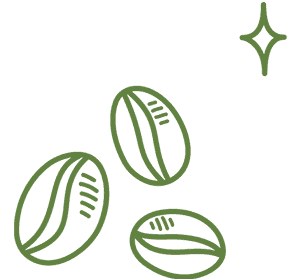 Just like you, we love coffee.
Actually, we're somewhat obsessed.
So obsessed, we only roast coffee in machines that we build. 
Starting from a relatively small, modest roaster, we've been producing coffee for customers in the Rochester and  Finger Lakes region for 20+ years.  We built what we needed as our service grew. Learning and adjusting.
The machines were refined to better suit the coffee houses, restaurants, and offices (people at home?) that we served.  Nailing down the best roasts, by changing the machines, not just the settings.
Designing and building the machines that produce our coffee changed the way we saw both.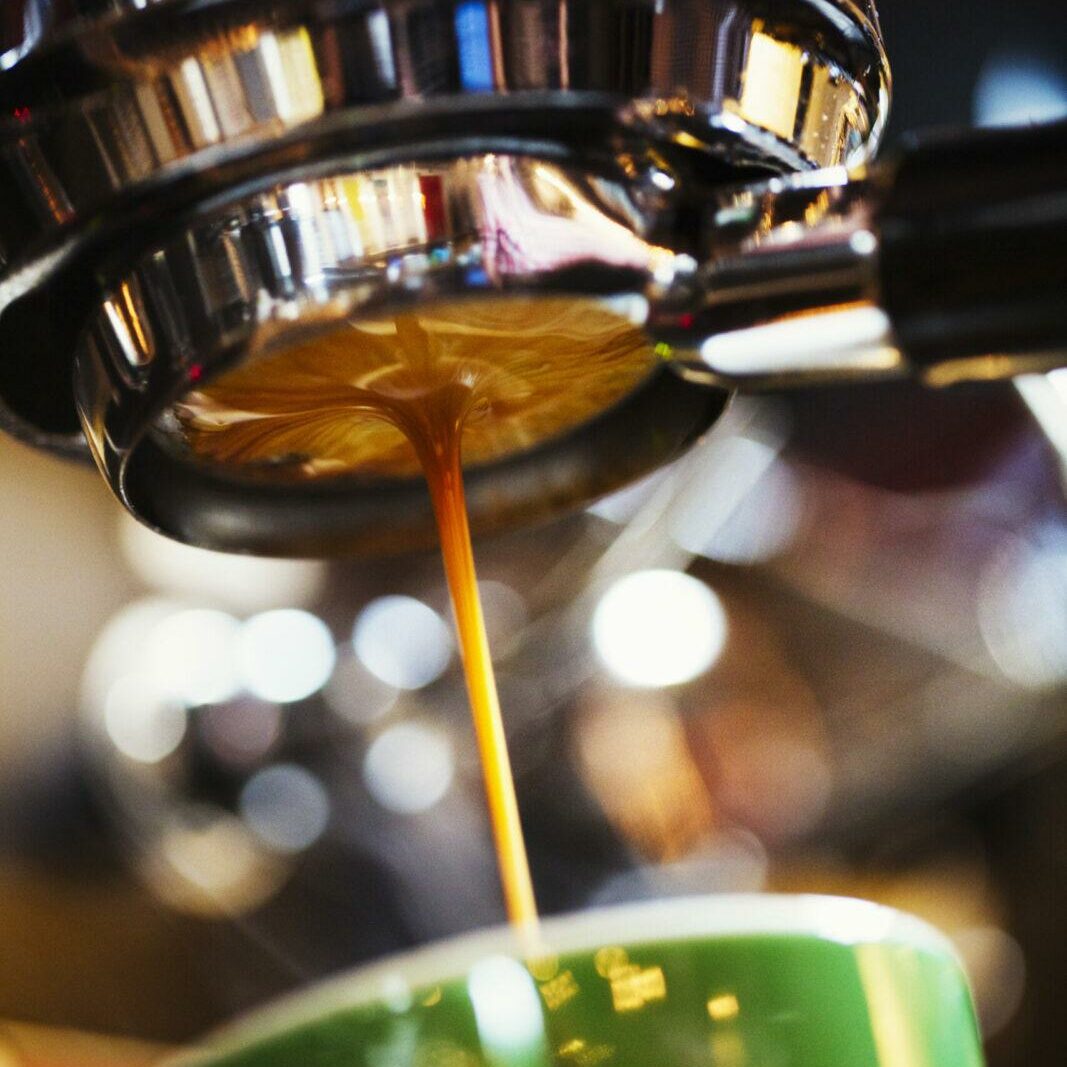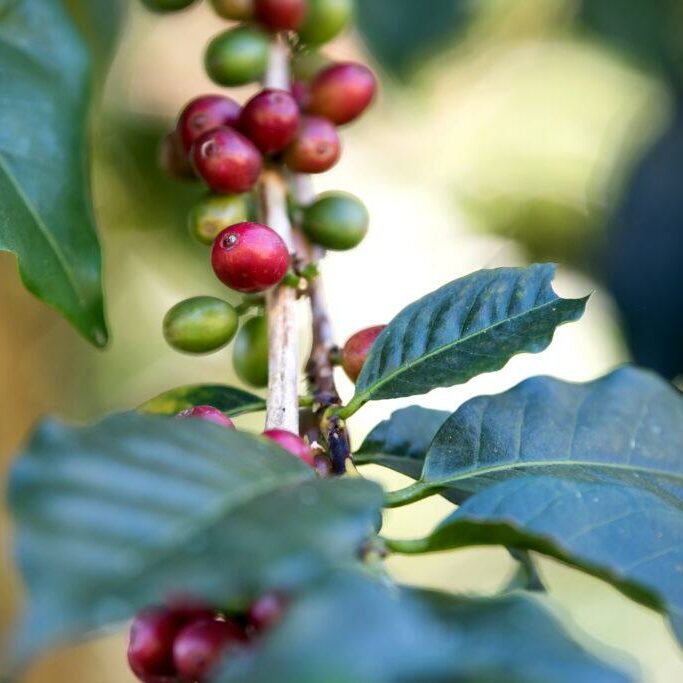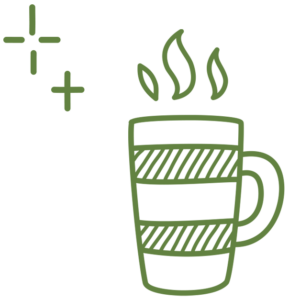 Our other obsession. A loaf of bread from the grocery seems fine, until you have one fresh from the oven.
Coffee is like that too.
We strive to get fresh roasted coffee out to you quickly, because fresh matters.
An ongoing connection to the best fresh roasted coffee, curated especially for you.
Whether it's the latest crop, or your steady favorite, we're committed to having it arrive fresh and on time.